WRITTEN BY JONATHAN LUTTWAK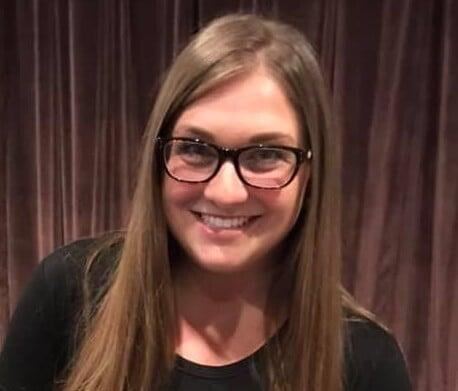 I am thrilled to announce that Emily Erlenbach is officially joining DHC's growing team. Emily recently completed a six-week fellowship with us through the U.S. Chamber of Commerce MilSpouse Fellowship Program. Many thanks to the team at Hiring Our Heroes for the great work they continue to do. They are not only giving back to our veterans and their families; they are helping businesses.
As a combat veteran, I have witnessed firsthand the incredible potential, talent, values, and selflessness of our military spouse community. Our firm is looking forward to more opportunities to grow the team by hiring veterans, their families, and others who have served our nation and each other. It is not just about doing the right thing; we firmly believe that the men and women who serve and the families who serve alongside them are an incredible asset to any organization.
The men and women of our military know that when they serve, their families do too. Our military spouses take care of everything that has to happen for a family at home, often by themselves, supporting their loved one through numerous deployments and changes in duty stations. For many, that sacrifice means setting aside career ambitions due to the frequent moves required during military service. As a military spouse and mother of two young children, Emily knows what it means to serve. We are thrilled to have her and look forward to her contributions and growth.
INTERESTED IN

READING MORE?
Continuing learning about the specific of Commercial Real Estate in NYC with these next few articles.

DOES CO-WORKING SURVIVE? NOT IN ITS' CURRENT FORM
Every day we see new predictions of WeWork's demise. Articles with headlines like "Is Coronavirus the Knockout...

SHOULD I SIGN A GOOD GUY GUARANTEE?
A 'good guy' guarantee is a special type of personal guarantee that provides protection to landlords in the event...